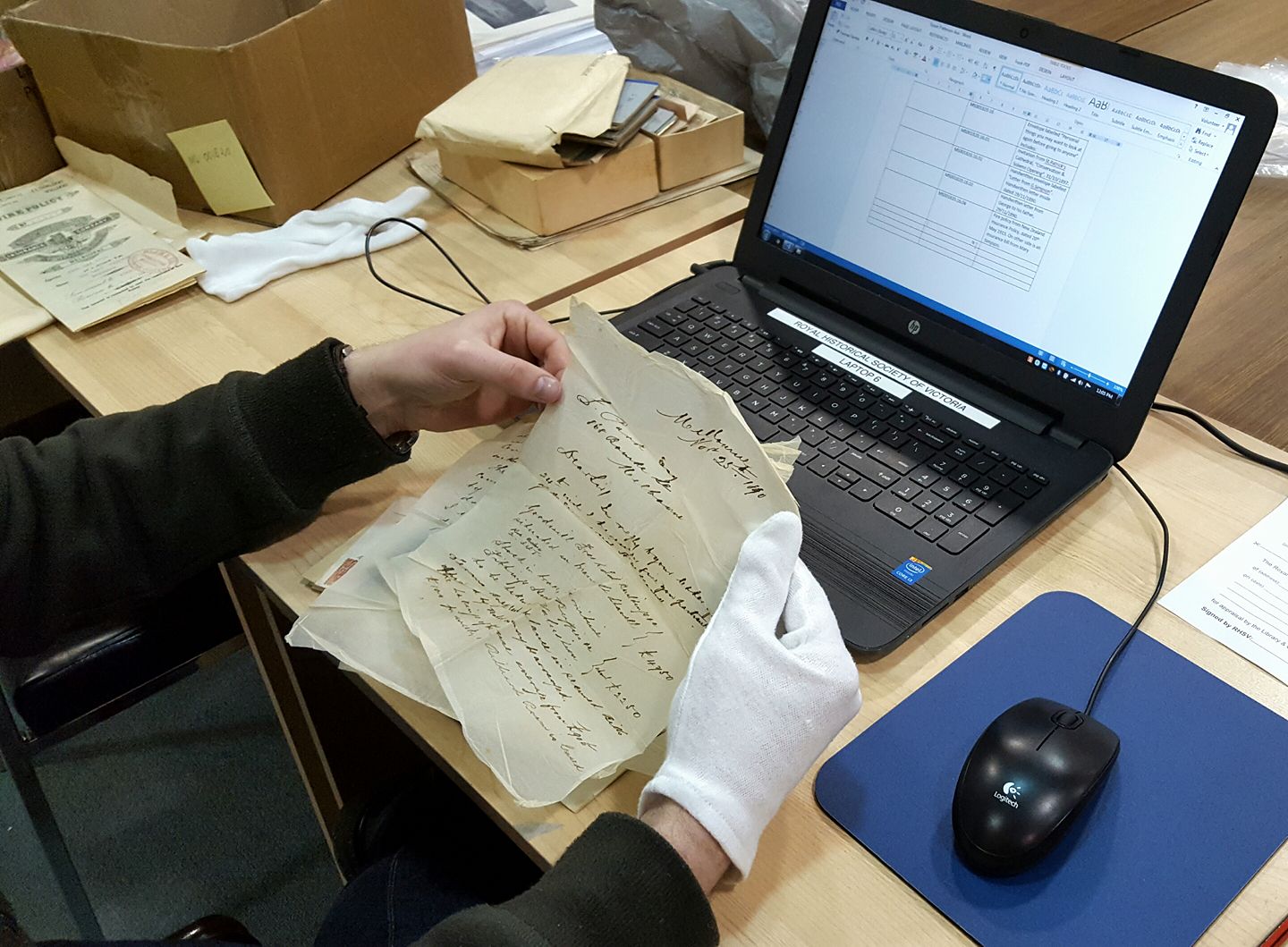 We are pleased to announce that the Federation of Australian Historical Societies has been chosen as a Network Partner for Be Connected, to help older Australians improve their digital skills. We are able to pass on the financial benefits of this partnership to all historical societies in Australia.
How can historical societies benefit?
As a Network Partner, the FAHS can assist local historical societies in acquiring grant funding for digital initiatives. One-off grants are awarded to societies who join this project. Societies will be able to apply for a $2,500 Building Digital Skills grant in Round 25 opening in July 2021.
The grant is designed to get you started in the Be Connected Network, and for the funding, partners are expected to register at least 50 older people over 12 months (25 if located in outer regional, remote or very remote areas) on the Be Connected Learning Portal.
Funding can be spent on anything that will help you support older Australians to gain digital skills, including new computers, scanners, internet fees, or expenses for digital mentors or volunteers.
What is involved?
To be eligible for the grant, someone at your historical society must be appointed as a Digital Mentor. A Digital Mentor is someone who can help 50 people in the community to use their computer or phone, or assist them with tasks on the internet. This Digital Mentor can show learners the online courses on the Be Connected website, and answer any questions that their learners might have. Digital Mentors will be required to attend an information session to find out how they can support 50 learners. Every Digital Mentor will be supported by the FAHS.
How to become a Digital Mentor:
Simply complete the Digital Mentor information session – it's an online course that should only take an hour to complete. Access the course here (this link will open a new window in Thinkific, the course platform).
Digital Mentor training and Grant Information online
Access the Digital Mentor online information session here (link to the Thinkific learning portal opens in a new window).