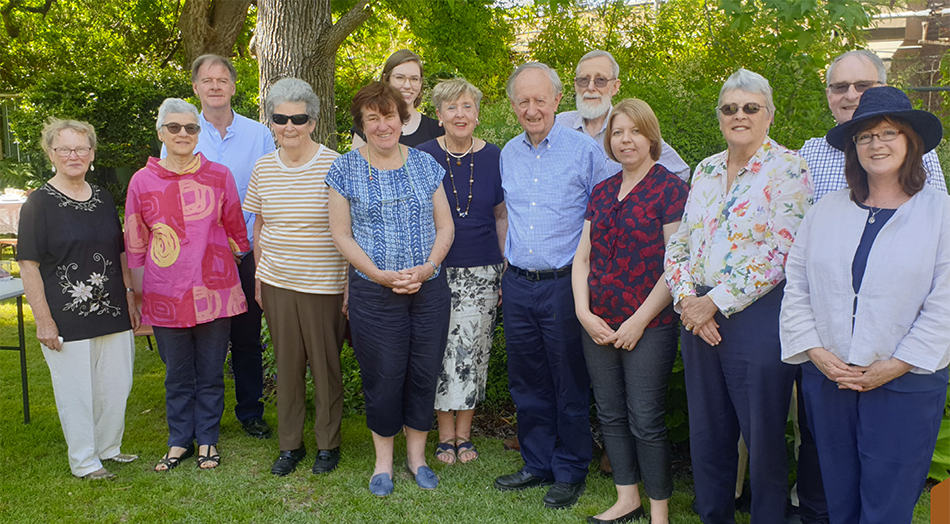 The Federation of Australian Historical Societies was established in 1977, has eight constituent members, one in each state and territory, and is the national peak body representing the interests of about 1,000 historical societies and about 100,000 members throughout Australia.
Their members provide hundreds of thousands of hours of work to collect documents and images, research and publish history, present public lectures and exhibitions, protect and preserve built and place heritage, collect material objects and exhibit them in museums, and make an invaluable contribution to heritage tourism.
As described in its Constitution, the Federation communicates with government and public officials to inform them about issues affecting historical societies and museums, and to advocate the interests of historical societies and museums. The Federation also provides access to a variety of guides and training materials to assist historical societies.
Past Presidents reports and a list of past presidents are available here.
Download the FAHS infosheet flyer.