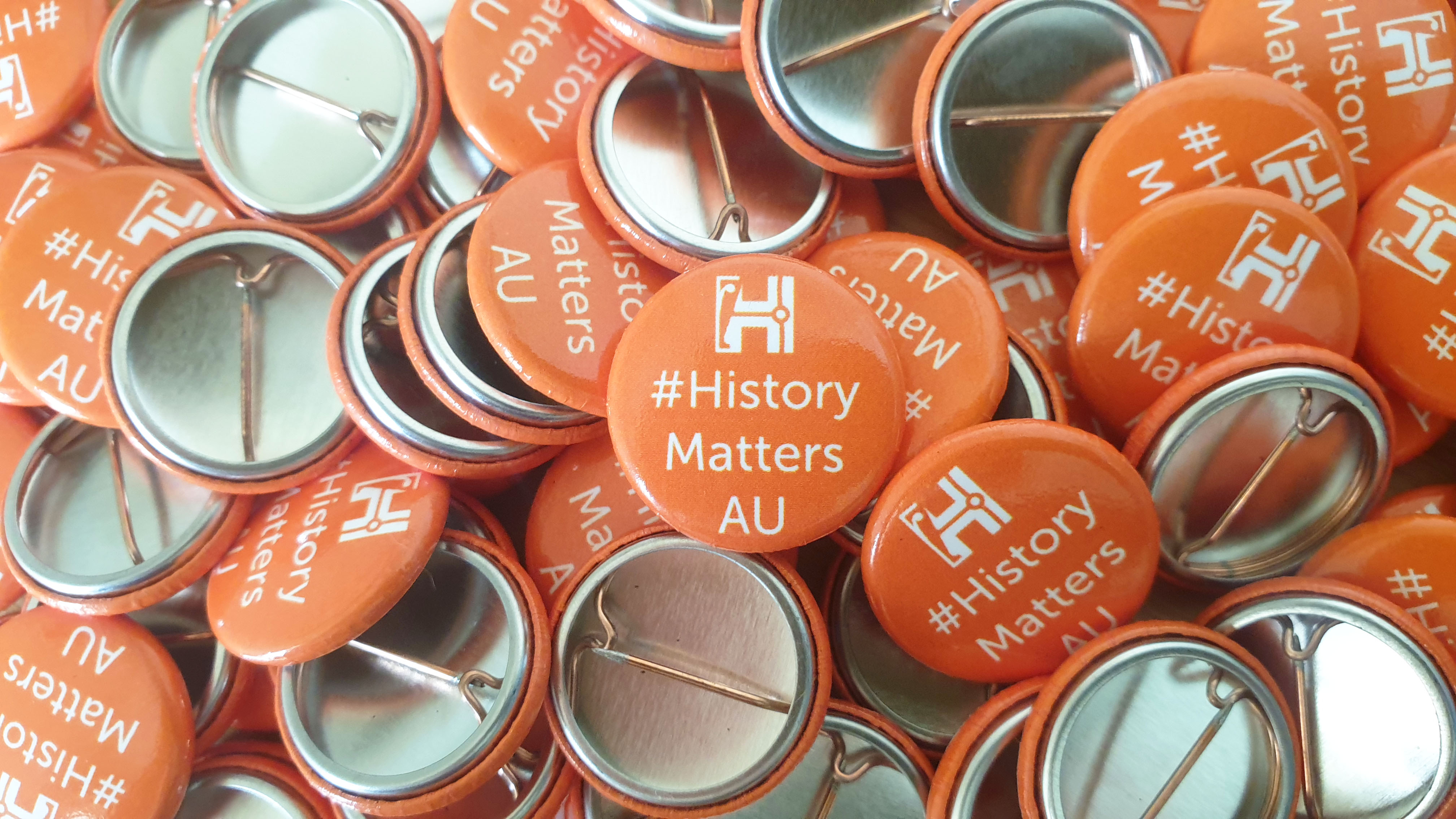 All history and heritage groups, whether formally associated with a state peak society or not, are invited to become Associate Members. Associate Members receive the following benefits:
advice on collections
representation by the FAHS in appropriate network, advocacy liaison activities upon request
receipt of FAHS Newsletter and  e-Bulletin
information about history and heritage opportunities
inclusion of news and information about a society's events and achievements
The fee for associate membership is $33.00 per annum.
Become an Associate Member
Associate memberships are annual, from the start of July each year. Associate Memberships subscriptions are annual, from the start of July each year. Those who join between 1 March 2023 and 30 June will be Associate Members until 30 June 2024.
Instructions for payment will appear on this screen upon clicking the Submit button.