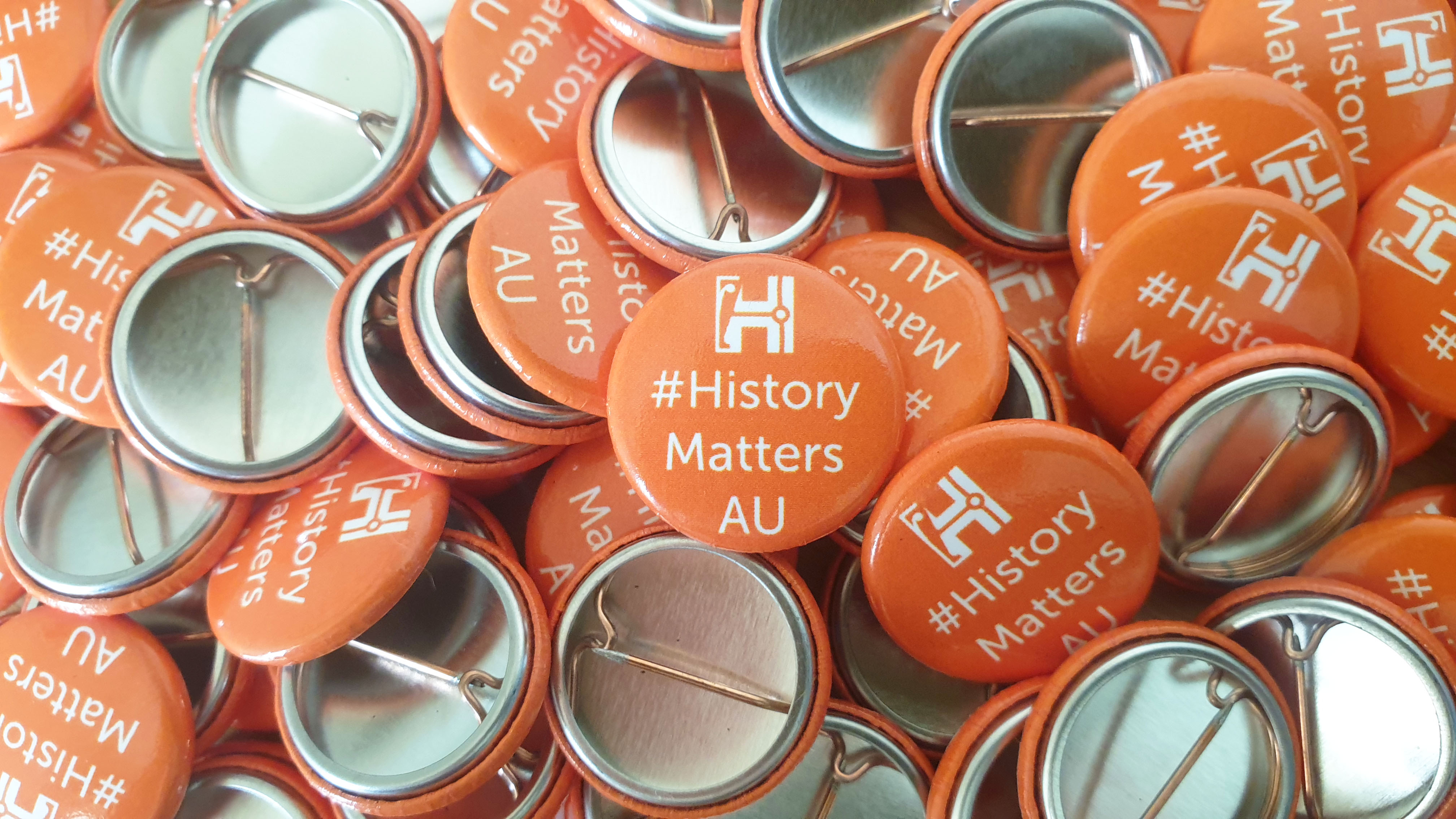 If you value the work of the Federation of Australian Historical Societies, you can become a Supporter! Supporters are essential for us to be able to carry out advocacy work for local history at the national level. Supporter subscriptions are annual, from the start of July each year. Those who join between 1 March 2023 and 30 June will be Supporters until 30 June 2024.
Annual subscription: $33.00
Instructions for payment will appear on this screen upon clicking the Submit button.