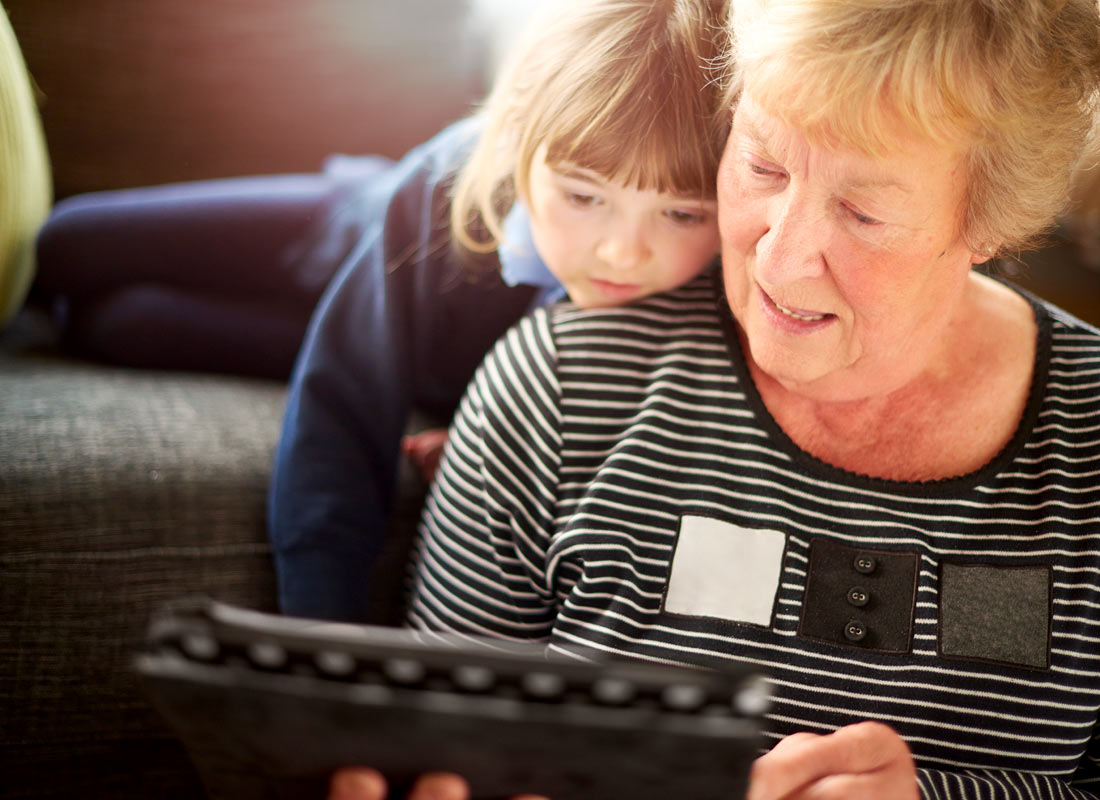 A historical society is a group of people – not a place. Just because your building or room is closed doesn't mean you can't keep in touch. There are a few ways to stay socially connected using technology:
Video (or audio only) chats, seminars and meetings are possible with many applications, including Facebook Messenger, WhatsApp, Zoom, and Skype. All of these applications are free to download to your computer (with webcam and/or headphones, etc), smartphone, or tablet. See Be Connected's guide to getting set up for video chats.
Societies can post audio recordings of talks, seminars, etc. on SoundCloud. See their general guide to uploading requirements. Three hours of any type of audio can be uploaded for free. Uploading is done through the SoundCloud website.
Email. Use email to send and receive updates from people at your society. Gmail is free and simple to use.
Social media. Many historical societies have social media accounts and have noticed an increase in engagement since most face-to-face activities have been suspended. Read here for social media basics and here how to effectively engage with followers.
Phone. Of course, you can always pick up the phone.
For assistance setting up any of these technologies, you can contact us through the History Clinic.