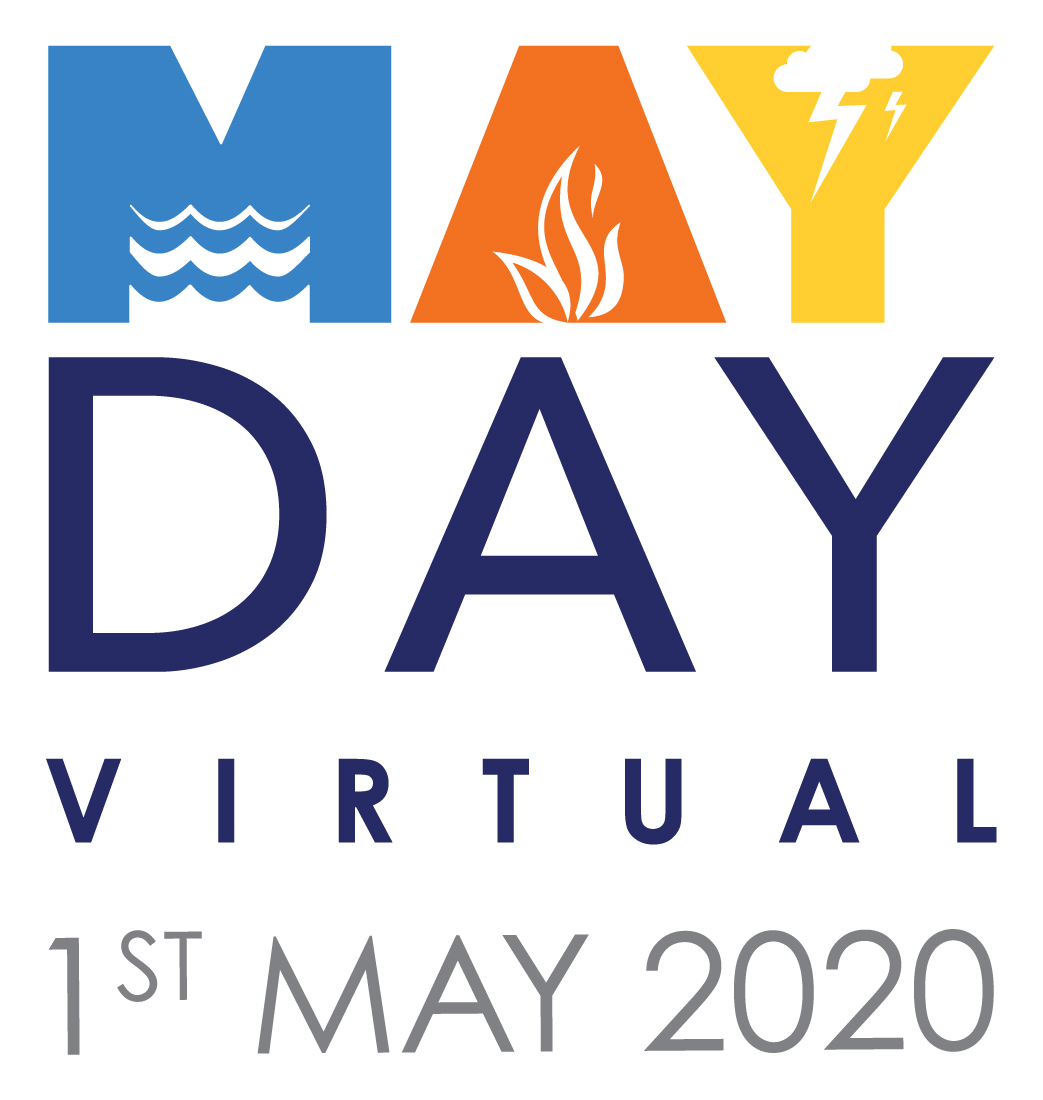 The Federation of Australian Historical Societies warns that climate change is a clear and present threat through fire, flood and other disasters to Australian communities, including to local historical and heritage societies and their collections. FAHS urges all societies and their members to take appropriate action to protect their physical collections from potential harm, and to work towards full duplication through digitisation and off-site backup storage.
In the light of the disastrous recent summer, the drive to digitise and otherwise seek to protect and preserve collections is even more urgent. We face the uncertainties of climate change, fires, floods and other potential disasters that threaten the physical security of our collections.
FAHS is a partner of Blue Shield Australia (BSA), which in turn is part of an international network that seeks to protect the world's cultural heritage that is threatened by armed conflict and natural disasters. BSA runs an annual MayDay Campaign that promotes disaster planning and awareness amongst archives, libraries, museums, galleries, heritage places, historical societies, local history groups and other cultural heritage organisations. In 2020, Blue Shield Australia is focusing on the International Day for Disaster Risk Reduction on the 13th October as a useful time to get ready for the next Australian natural disaster season. A pdf file containing a poster about the International Day for Disaster Risk Reduction can be downloaded with the following link: International Day for Disaster Risk Reduction – printable A4-sized poster. To coincide with this the Federation of Australian Historical Societies is re-launching its national project to encourage historical societies to join the Local History Backup on 13 October 2020.
How it works
Historical societies choose five to ten significant or interesting 'hero' objects from their collection, and photograph or scan them. These copies then go into either a physical time capsule, or a digital time capsule (Local History Backup Community in eHive).
In 2020 FAHS invites all societies to join us in this national project, and to undertake a launch on or around 13 October. One of the chief purposes of the project is to seek publicity and recognition of the work of your society and the importance of maintaining and preserving your collection. Local societies that are part of this project can enjoy the benefits of being publicised by the FAHS, but we also recommend that you inform your local community via social media, websites, newspapers, and any other format that is available to you.